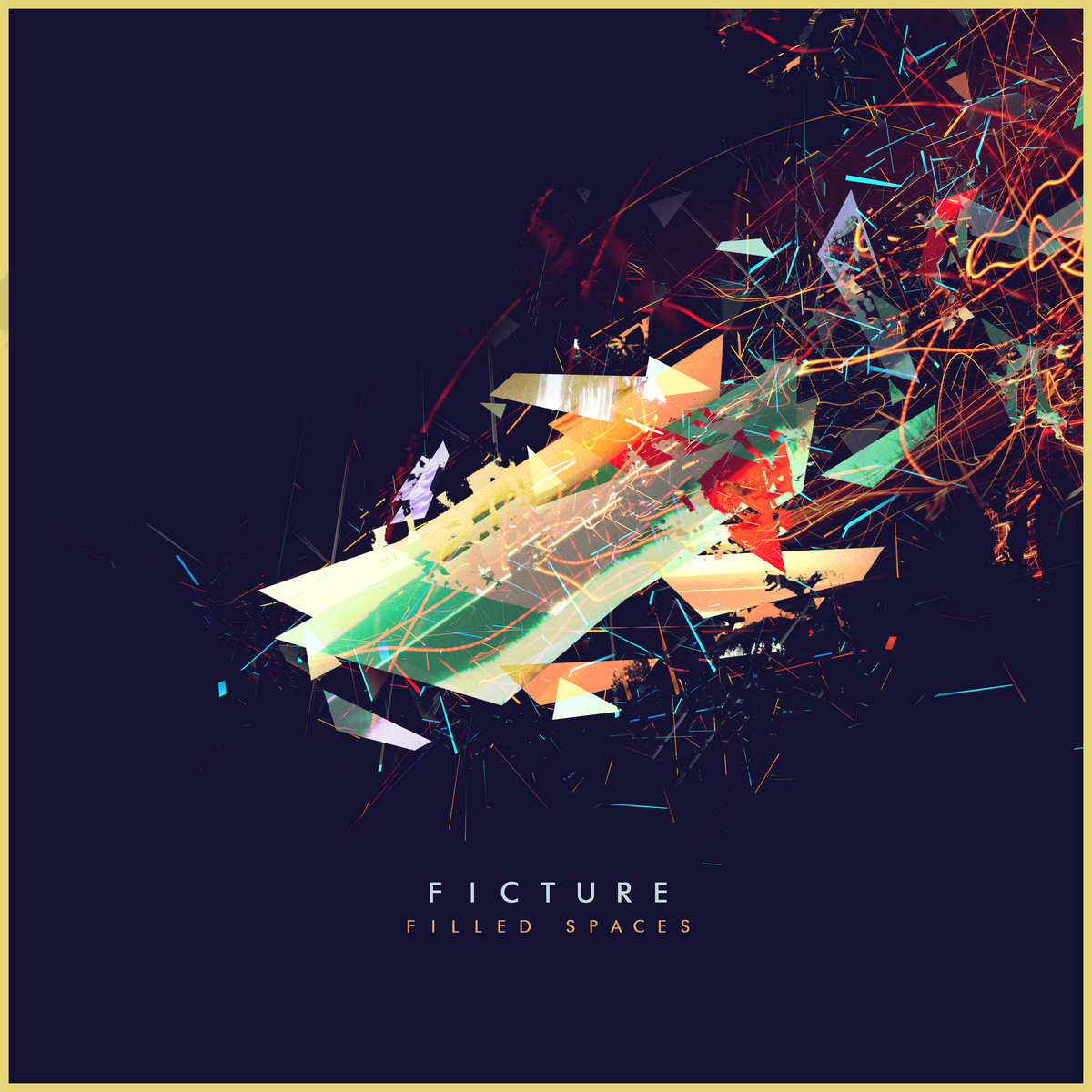 Artwork by Timothée Mathelin aka .shift
Mastered by Shawn Hatfield (Amon Tobin, Machinedrum, Eskmo) at Audible Oddities.
Released via Audiobulb in April 2018.
"Today's electronic scene is loaded with generic rubbish but EP's like this one show that there is still hope and that there are still great talents to be discovered."
http://www.merchantsofair.com/albums/brieviews-37
"Filled Spaces does just as the title suggests— filling skewed audio bits with emotion, subtle vocal samples, nostalgic drones, and fuzzy IDM tentacles."
http://igloomag.com/reviews/ficture-filled-spaces-ep-audiobulb
"With "Filled Spaces [EP]" Ficture chooses its own path resulting in a unique shimmering vision one that stuns with anticipation."
http://www.beachsloth.com/ficture-filled-spaces-ep.html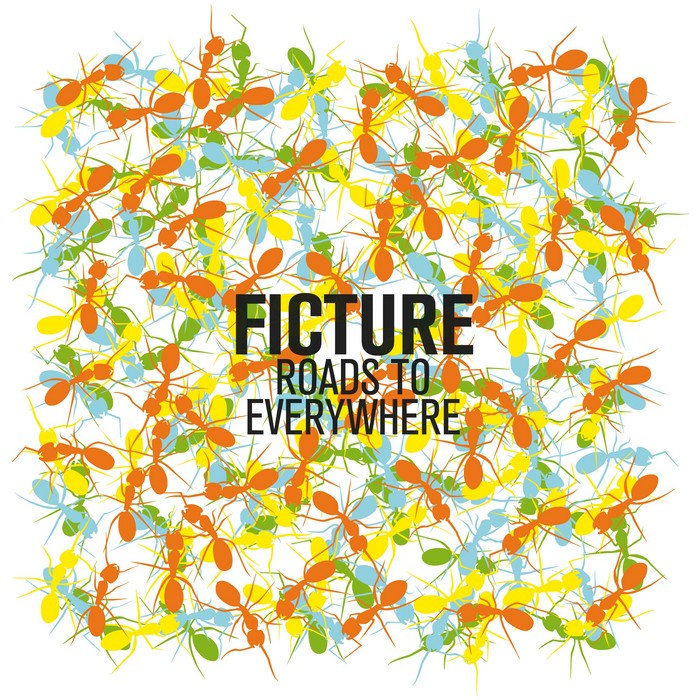 Artwork by Evelyn Mantei & Ulrich Ambach aka UC graphic
Mastered by Shawn Hatfield at Audible Oddities.
Released via Lemongrassmusic in January 2014.
"Ficture (aka Gábor Tokár) makes a solid debut with Roads to Everywhere, a release that shows touches of dubstep influence blended with cool post-rock and a shot or two of well-chilled lounge. You do have to love your percussion to dig into this stuff, as Tokár–who is, in fact, a drummer–jams it right up front on most tracks and gives it a lot of presence."
http://hypnagogue.net/2014/10/10/ficture-roads-to-everywhere/
"Roads to Everywhere is almost an anomaly in itself, meticulously electronic, yet strikingly organic. Drum rhythms are carefully constructed, bringing a live sound, while layers of sound design still seep into the lower ranges of the album's tracks."
https://funkadelphia.wordpress.com/2014/02/26/ficture-roads-to-everywhere-downtempoambient/
"Encompassing down-tempo, ambient, and experimental electronica tonalities, Roads To Everywhere is as soothing as it is intriguing."
http://soundcolourvibration.com/2014/02/20/roads-to-everywhere/
LIVE AT NOIZE FABRIK, BERLIN, 2018
BUY
STREAM